Research
Hakko Science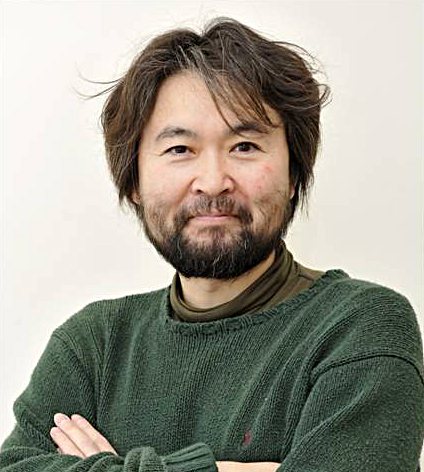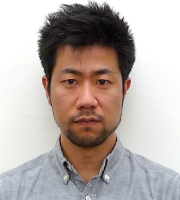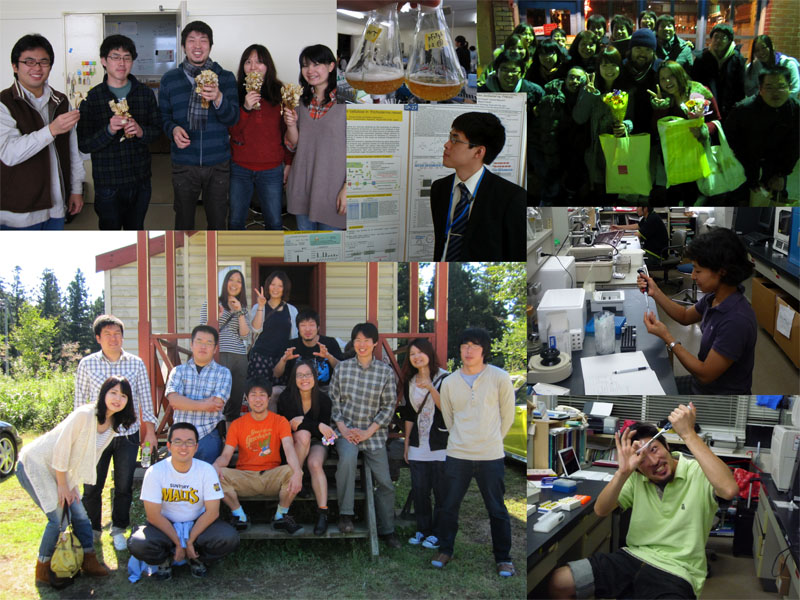 Biorefinery technology aids in converting biomass, a renewable carbon source, to bioethanol, food, fiber and chemical source for industry. The most important and difficult step of the biorefinery process is saccharification, extracting available sugars from biomass. To address this issue, we use the filamentous fungus Trichoderma reesei (T. reesei) as a model organism. The fungus T. reesei is one of the most efficient producers of glycoside hydrolases, such as cellulolytic and xylanolytic enzymes, that convert biomass to sugar. We use advanced analysis techniques, such as comparative genomics, transcriptome and ChIP analysis, and have gained a better understanding of the complexity of gene expression and enzyme production in these microorganisms. We have developed several breakthrough technologies for the biorefinery process, with the ultimate hope of contributing toward building a cleaner and sustainable world.
Why does

T. reesei

produce high amounts of glycoside hydrolase under inducing conditions?
Why are mutants of

T. reesei

high cellulase producing strains?
Development of hyper-cellulolytic mutant strains of

T. reesei

.
How does

P. mexicana

breakdown oligopeptides?